Reviews of customers who experienced health improvement
He understands the state of mind and body.It is a wonderful treatment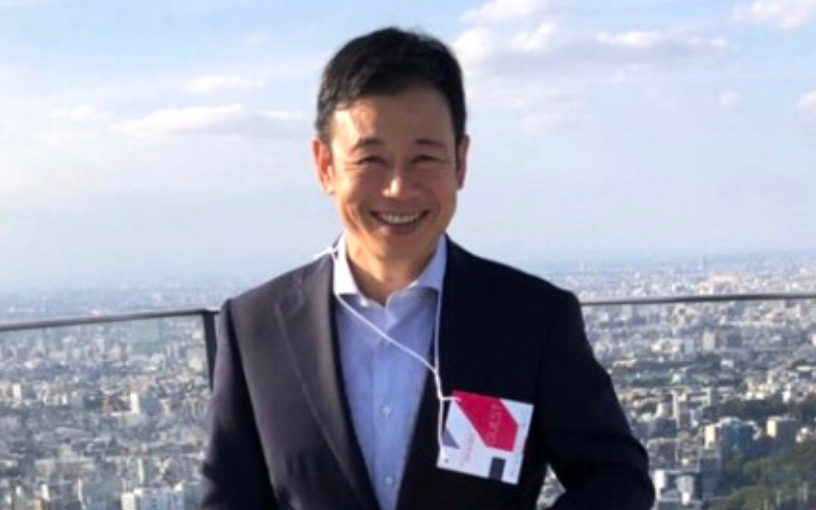 He has experienced over 500 treatments a month at the hospital for 3 years, so I felt a sense of security. Everything feels good to catch the key points accurately. He listens carefully to my strength and finds what I like as he proceeds with the treatment, so it's not too painful and feels just right. He calmly grasps my mental and physical condition and undergoes treatment with a sense of stability.
Three F Real Estate Co., Ltd. CEO
Yoshihito Nakazawa
He creates my own daily 5-minute stretching routine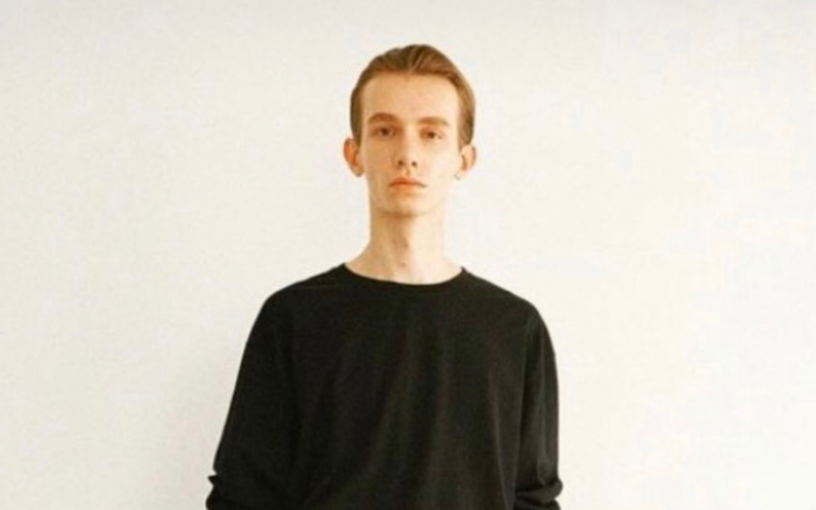 I had a massage on my neck and shoulders today. Initially, my posture is not good. And also because I work as a model, I have to stand a lot at work, and probably that is one of the reasons why I have shoulder aches.
Thanks to Shogo, I've found a solution how to make my posture better. Also he helped me to create my own daily 5-minute stretching routine.
Hope that it will influence positively on my work.
CLUEL model Dima
He changed my values on treatment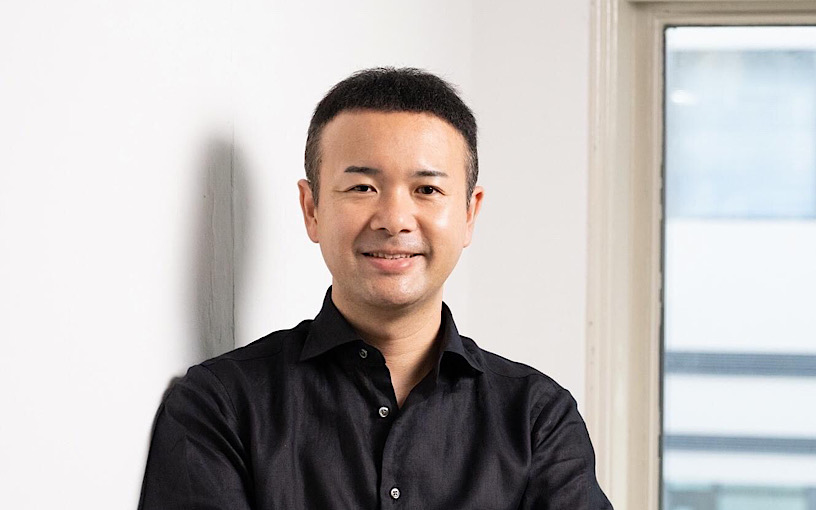 I think he is a young man who practices care that gives us the power to heal ourselves by facing and talking to our body and mind. A prescription for how to heal the body in order to live in the well-being that life itself requires. It is a technical ability recommended as a doctor to people of all ages. CEO of
Studio Gift Hands Co., Ltd. Physician, Doctor of Medicine, Industrial Physician
Taku Miyake
I offer massage, stretching, and training at your preferred time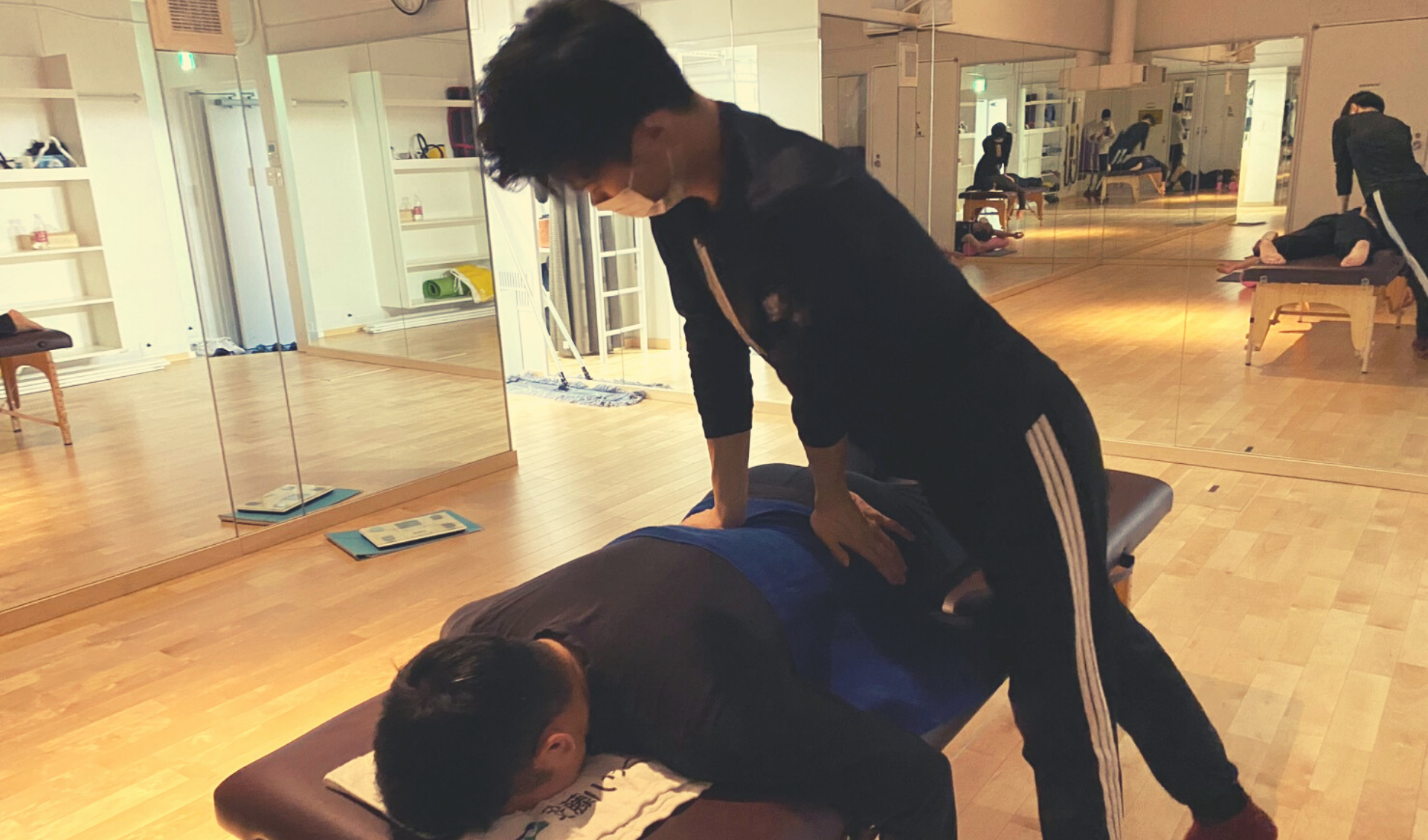 *We do not charge annual or monthly membership fees
*Travel expenses will be charged separately. If you use the rental space, the fee will be charged
Stretching and training guidance only. Lessons with friends or couples are also possible for up to 2 people at the same price
*please set up your own internet environment
For employees who wish to have treatment, it is possible to have treatment for the same amount and time as the "home trip treatment course"
This is an online session for chronic pain prevention.
I will suggest stretches and exercises that can be done while sitting, and provide real-time guidance.
(Low back pain, stiff shoulders, eyestrain, headaches, etc., we propose self-care for each symptom)
Introduction of the therapist
Name :Shogo Atsuta
Nation:Japan
Hobby :Traveling
Qualifications :

Judo therapist /Industrial counselor
Graduation :Tokyo medical-welfare college
Worked at Takeutihi orthopedic hospital
In the Rehabilitation Department, I am mainly in charge of massage and exercise therapy/guidance for chronic pain (lumbar disc herniation, lumbar slippage, etc.). In addition, post-treatment therapy for bone fractures and ligament injuries, such as range-of-motion training and walking training, was performed.
Acquired an industrial counselor license to pursue a holistic approach.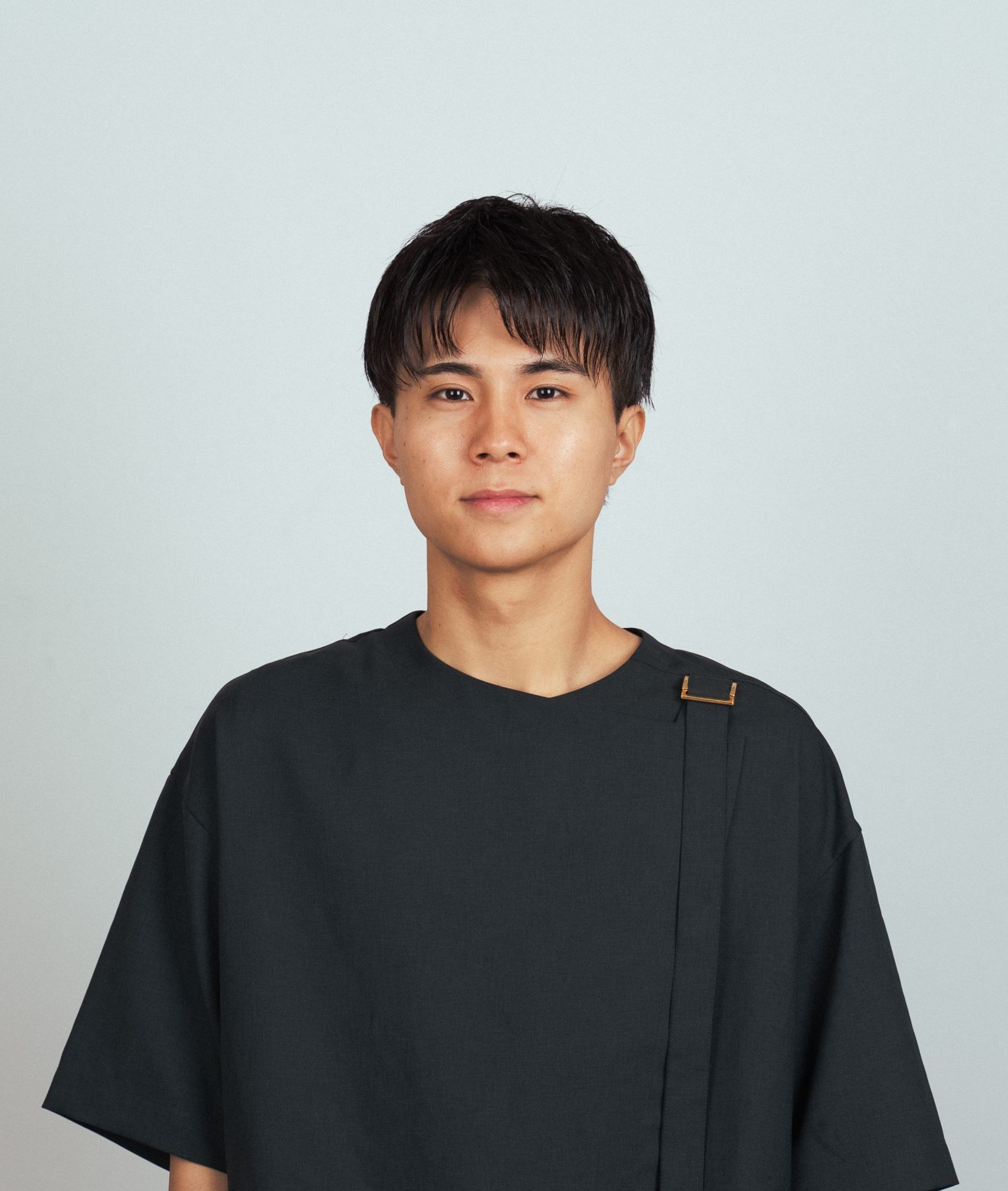 Wellbeing is about feeling good and functioning well and comprises an individual's experience of their life; and a comparison of life circumstances with social norms and values.
While working in the Rehabilitation Department of Orthopedic Surgery, I often heard patients say, "I wish I had taken better care of my body earlier." That's a really important message, and health is not as simple as our bodies saying, "This is the way to stay healthy." My goal is to contribute to the happiness of as many people as possible with all of my knowledge and experience so that everyone can make their own decisions about their own lives, take responsibility for their health together with society, and make their lives beautiful.
I also provide career and personality counseling. See the Counseling page for details.